President Cordano's fifth annual Welcome Home event
TODAY, September 16
from 1 to 1:50 p.m. ET
Broadcast live on Facebook and YouTube
If you are DeafBlind or have low vision, please use the Zoom link or Zoom Meeting ID below for the alternate Welcome Home address stream.
https://gallaudet.zoom.us/j/96007111282
Meeting ID: 960 0711 1282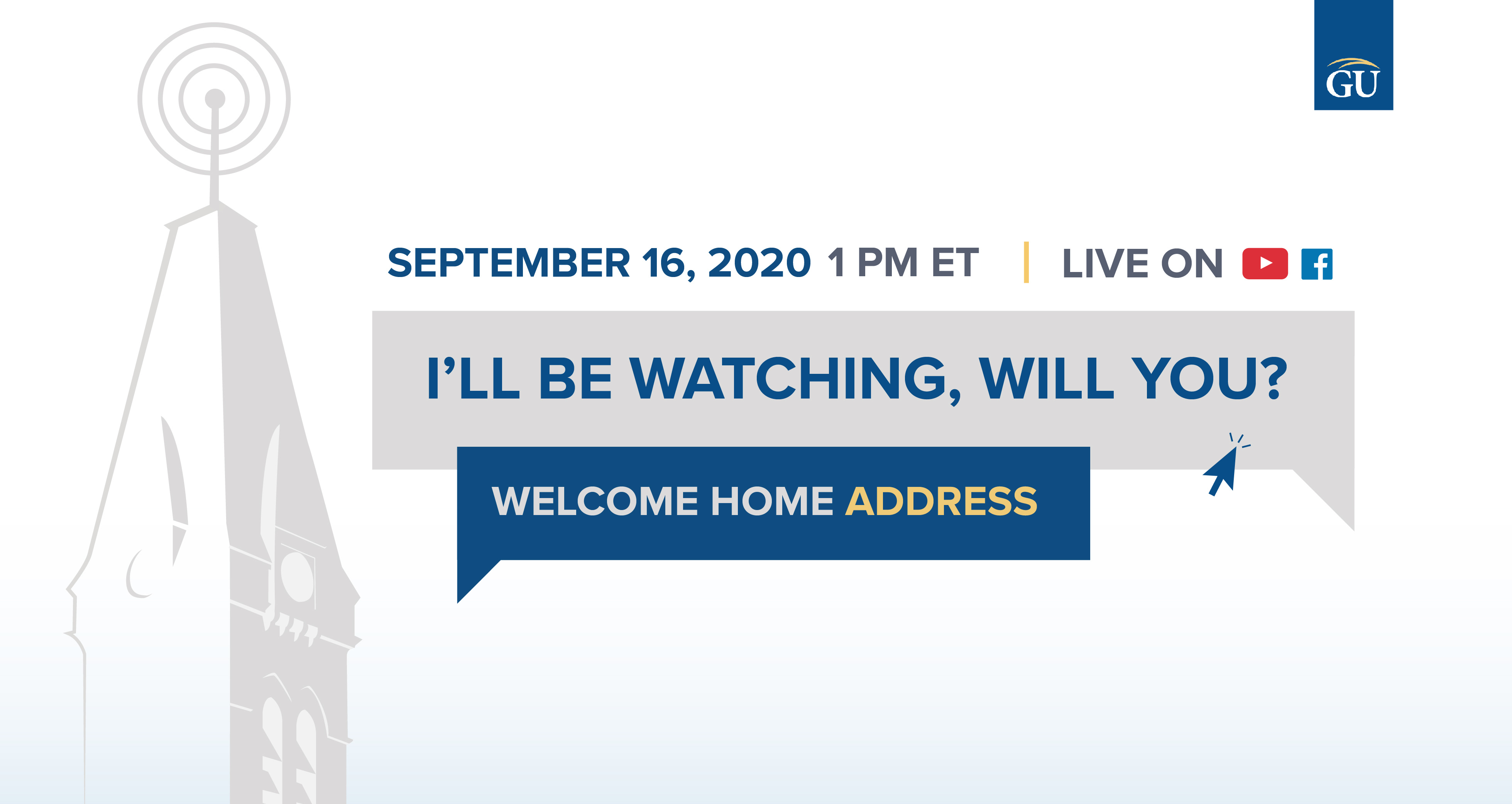 Let's come together as one and launch the beginning of the 2020-2021 academic school year #ForwardTogether!
The time has come! President Cordano will give her Welcome Home address live online as a follow-up to her State of the University address last February. She will share with the community exciting updates and her vision for the coming year. She also will detail how Gallaudet is "becoming" as we usher in a critical and transformative period.